An Introductory Flight is the first step for anyone wondering what it feels like to fly an aeroplane and will count towards your Private Pilot's Licence (PPL) if you decide to continue your flight training.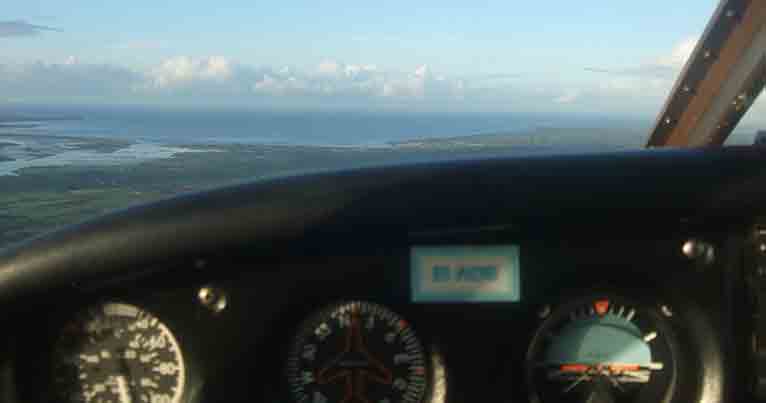 At Connaught Aero Club we offer 40 minute introductory flights. Your first lesson starts with a pre-flight briefing from your instructor covering the safety aspects of the flight and giving you a general introduction to the features and controls of the aircraft you will be flying.
You will be provided with a headset so that you can talk with your instructor and hear conversations between your instructor and Air Traffic Control during the flight.

Your instructor will perform the take-off and landing and, once the aircraft is in the air, you will be given the opportunity to take the controls and experience the thrill of flying at first hand.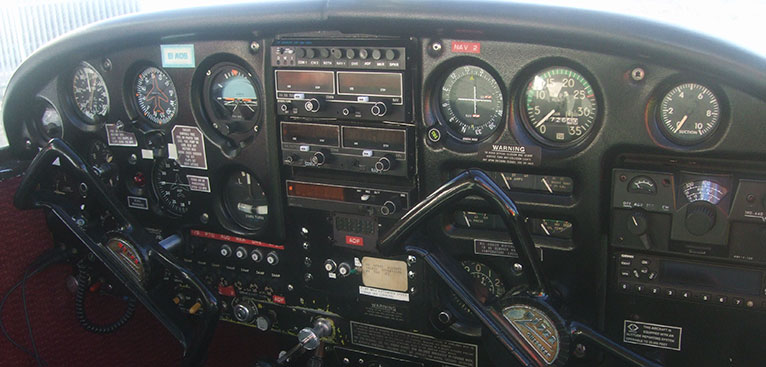 If you live in the vicinity of the airport, and depending on the duration of the flight and the constraints of Air Traffic Control, it may be possible to arrange a flight over your home.
Contact John on 094 9254306 from 09.00 A.M.-10.00 A.M. Mon. to Fri. or Mobile 086 8109208 or call to the Club Room and they will give you all the information you require on Gift Vouchers for Introductory Flights.
Copyright © 2019, Connaught Aero Club Ltd. All Rights Reserved.